Dr. Bill Strupp and Dr. Michael Brumm are accredited fellows in the American Academy of Cosmetic Dentistry®. They are two of only 88 people with a AACD fellowship in the world. This office has two fellows! Fellowship is the highest level of achievement recognized by the American Academy of Cosmetic Dentistry. The status of accredited fellow of the AACD is granted after completion of all requirements.
The Dentists' Dentist ™
Dentists from all over the world travel to Clearwater to attend seminars presented by Dr. Strupp. Many of those who attend regard his programs as the best continuing education courses on crown-and-bridge aesthetics and new techniques in dentistry today. Many other dental colleagues come to his office to observe his chairside clinical techniques. Still others and their families are patients. He is truly the dentists' dentist.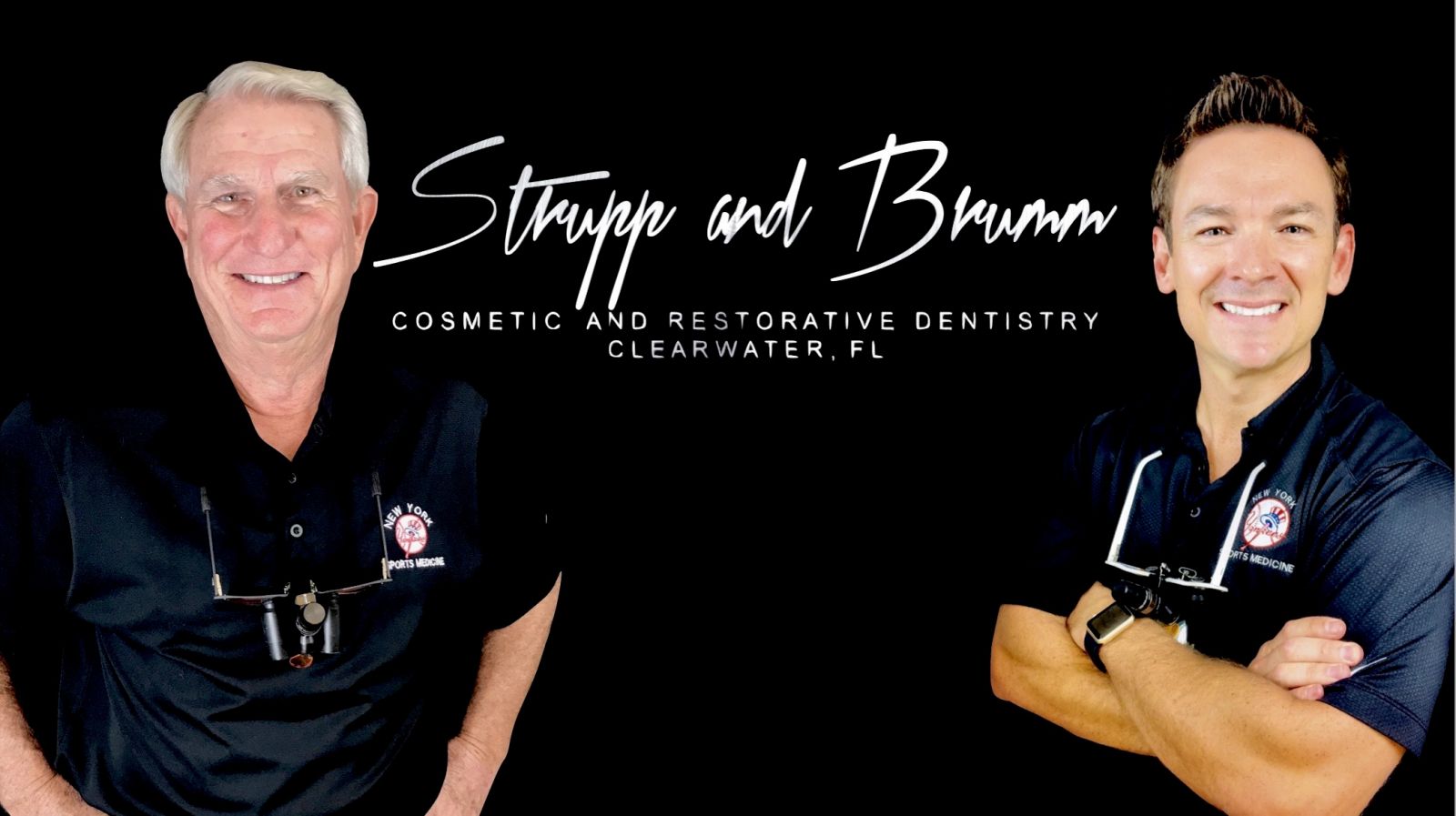 ---
In-House Dental Laboratory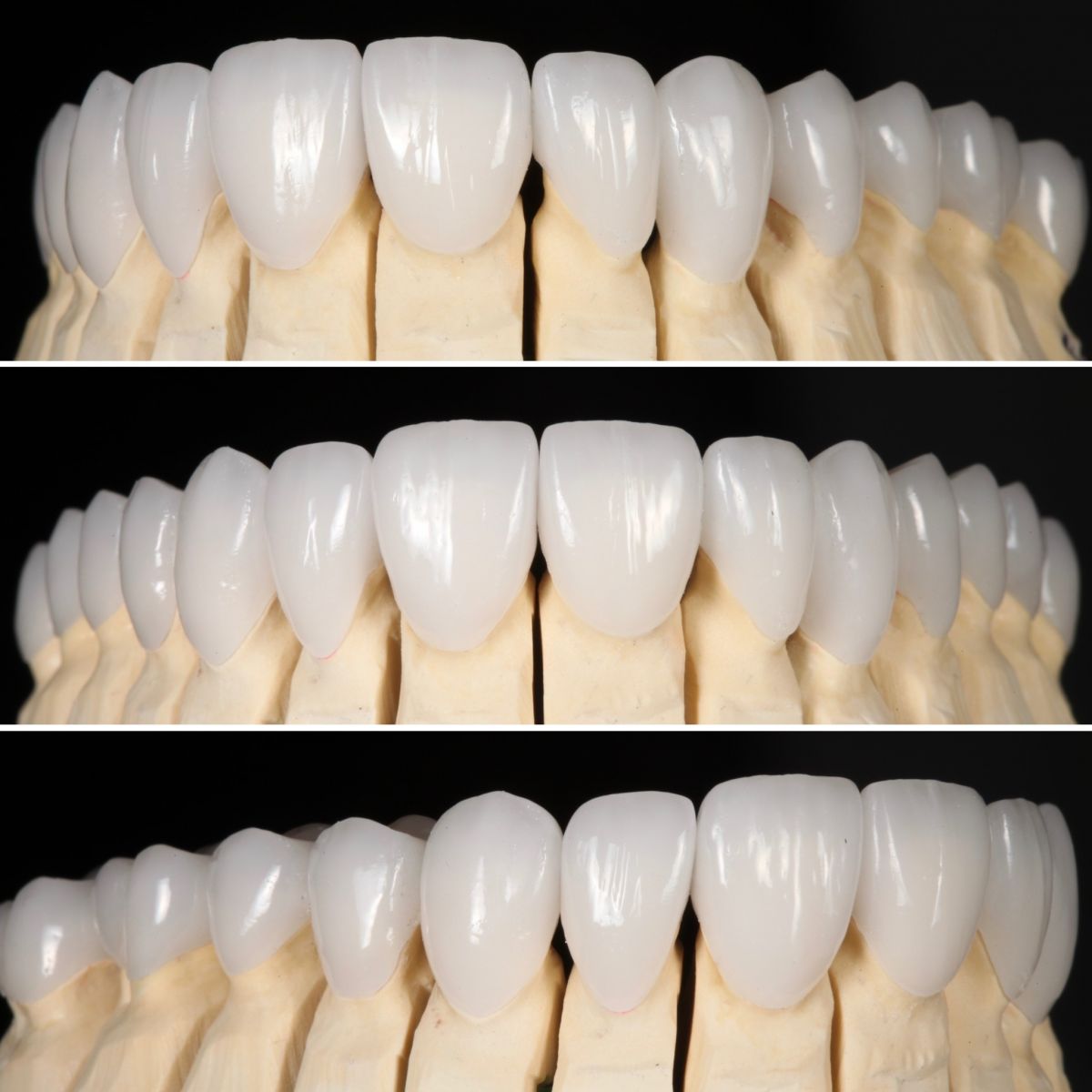 ---
Behind every great dentist stands a great team of dental technicians and ceramists. Only three percent of dental offices have an in-house dental laboratory. Our office has assembled a world-class group of dental technicians with more than 100 years of experience. Dental offices that have in-house dental labs possess a true advantage over traditional dental offices. The in-house laboratory is especially helpful when creating complex dental rehabilitations. Also, it is critical when matching dental ceramics with natural teeth.
Our in-house laboratory technicians are highly trained in tooth morphology and anatomy, framework design, and aesthetics. With their expertise, they will precisely craft your dental restoration. In addition, our laboratory technicians are on the premises and we can consult with them throughout your therapy to ensure the proper fit and aesthetic match, and provide custom fit adjustments. Their ability to troubleshoot and offer innovative solutions to complex case designs are among their many talents. Their skill, artistry, and dedication will combine to provide you with the highest level of quality, both in form and function, along with the most pleasing cosmetic result.
We also have excellent equipment to assure we can have the desired precision and aesthetics for our single crowns to our full-mouth reconstructions. Our top-of-the-line porcelain furnaces achieve the best aesthetics and strength for all ceramics. In addition, our technician checks the fit of each crown to its die using a microscope, and makes sure that each crown is biocompatible with its surrounding gingiva (gum tissue).
Schedule a Consultation Now!
We invite you to schedule a complimentary consultation for your restorative or cosmetic dental needs at our Clearwater, FL office. We serve patients from the Tampa Bay area, Sarasota, and surrounding communities. Please call today.
Dr. William Strupp, Dr. Michael Brumm, and our dental team look forward to welcoming you to our practice. We would love to be your dental health partners, and help you develop the beautiful, confident smile you deserve.