In-House Dental Laboratory
Behind every great dentist stands a great team of dental technicians and ceramists. Only 3% of dental offices have a In-House Dental Laboratory. Our office has assembled a world-class group of dental technicians with over 60 years of experience. Dental offices that have in-house dental labs are at a true advantage over traditional dental offices. The in-house laboratory is especially helpful when creating complex dental rehabilitations. Also, it is critical when matching dental ceramics with natural teeth.
---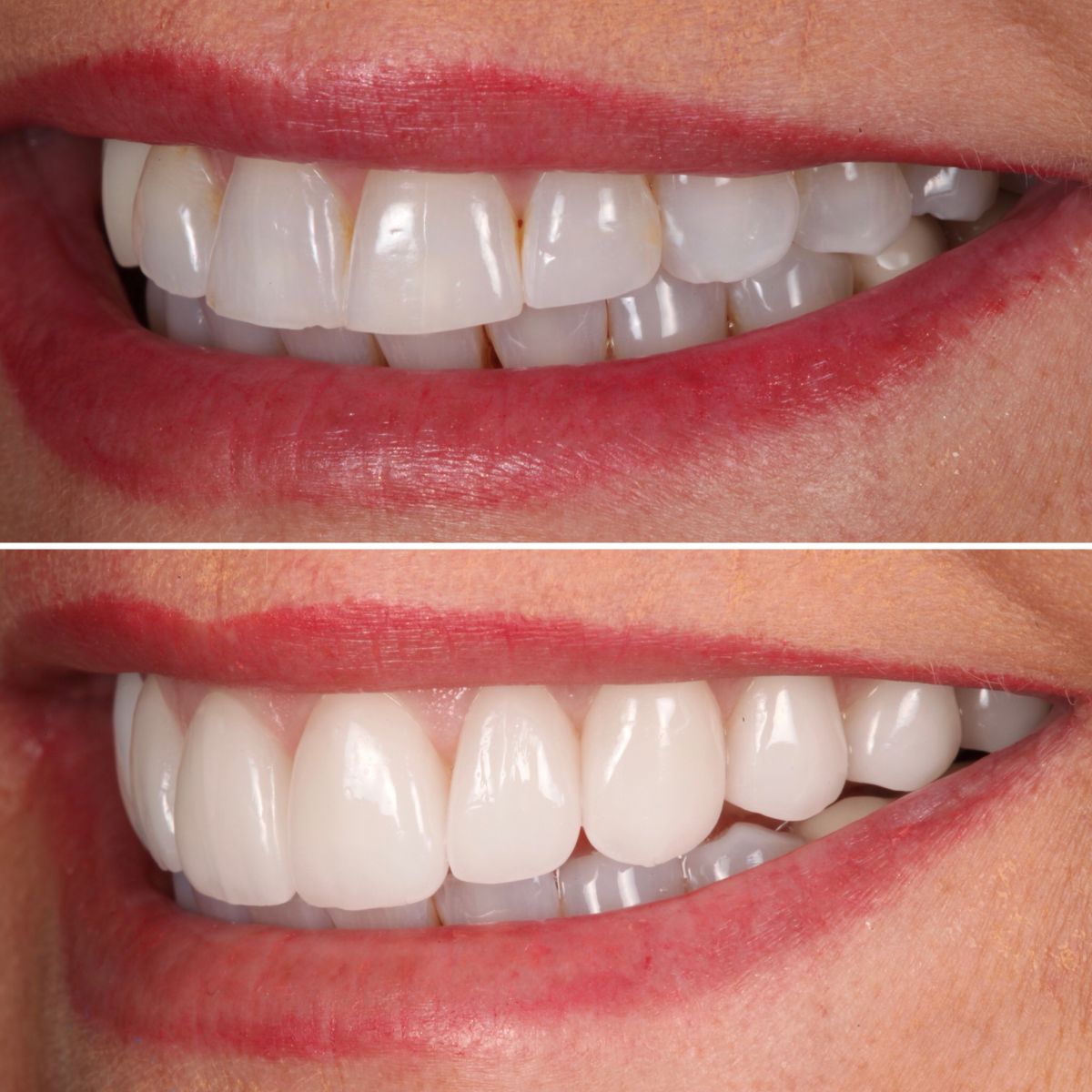 ---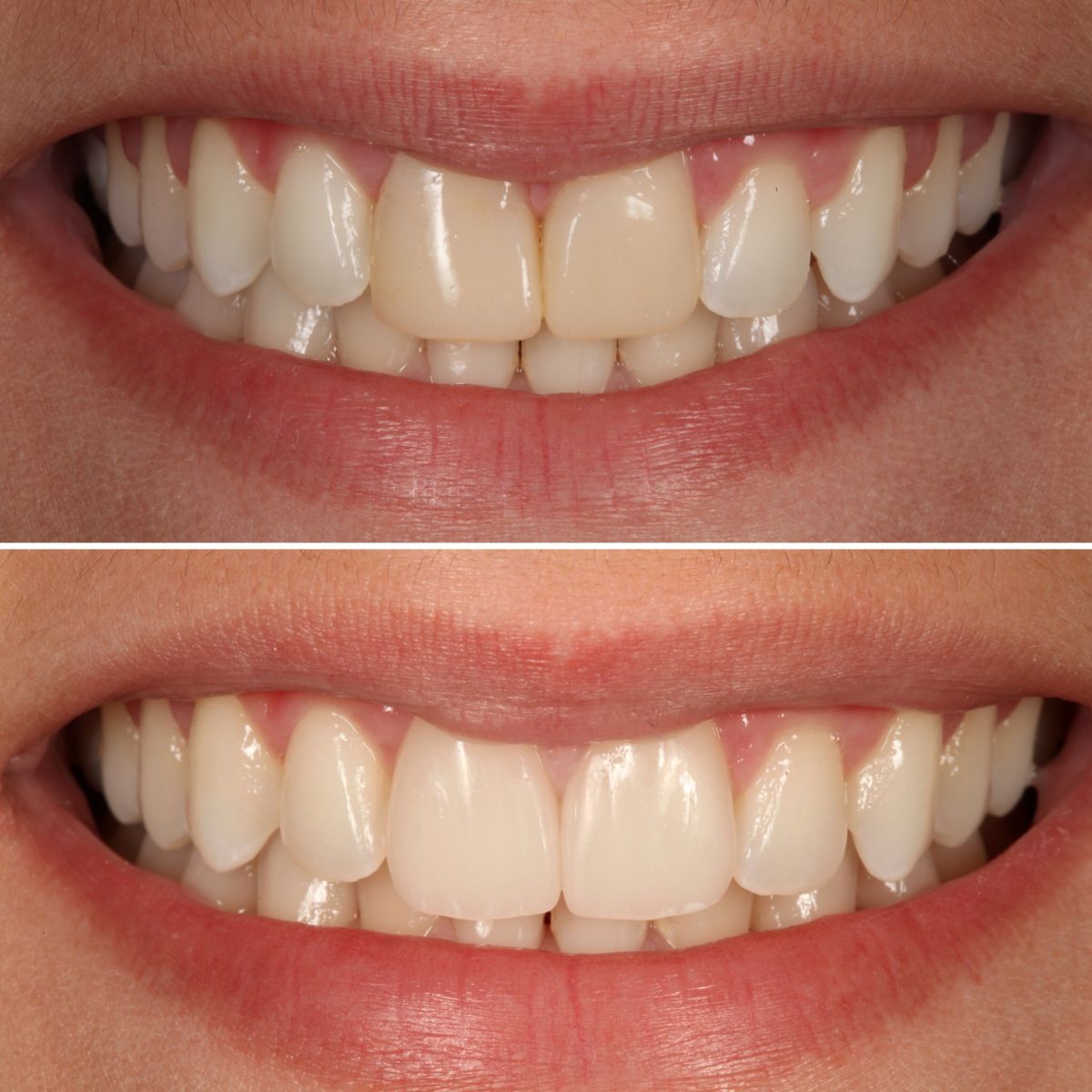 ---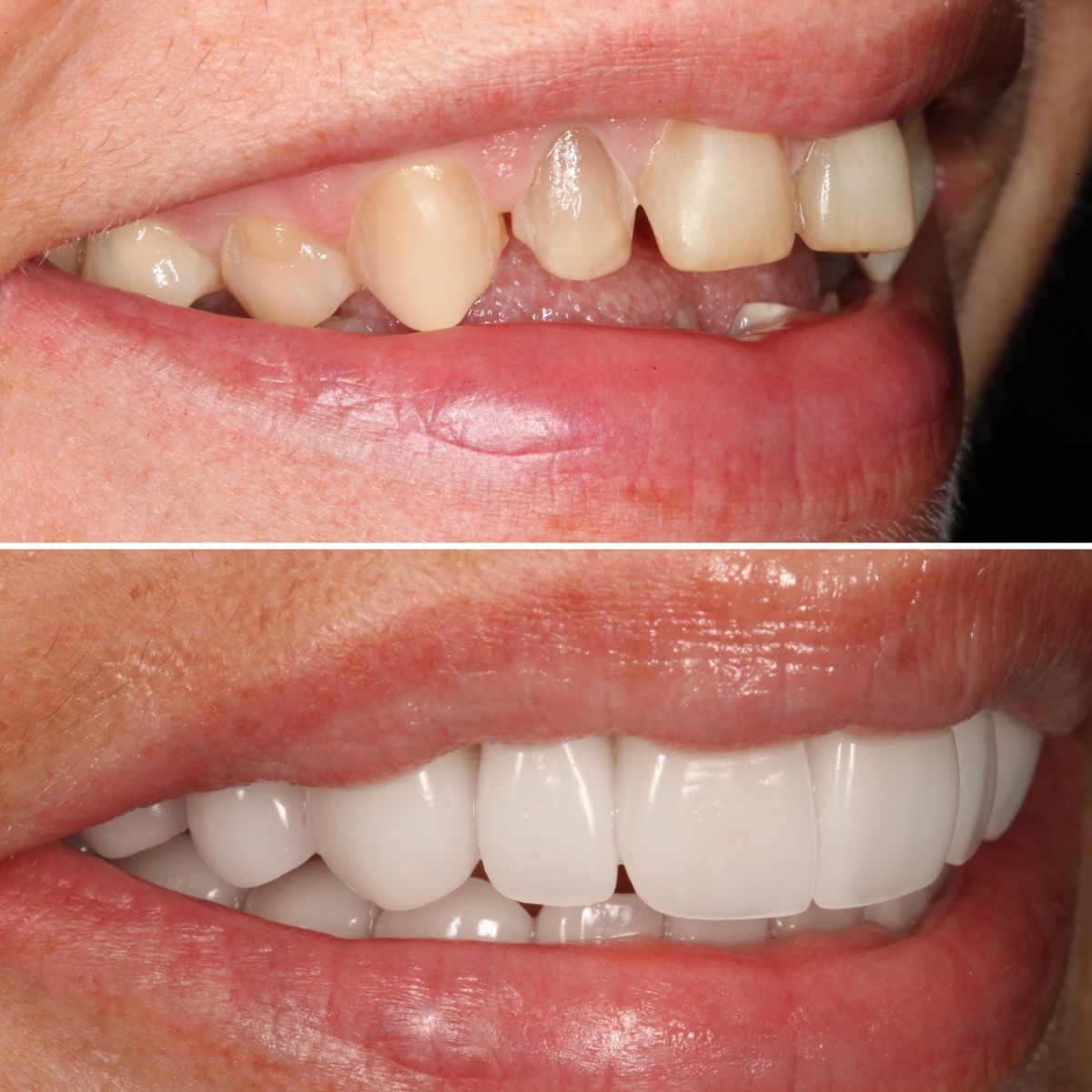 ---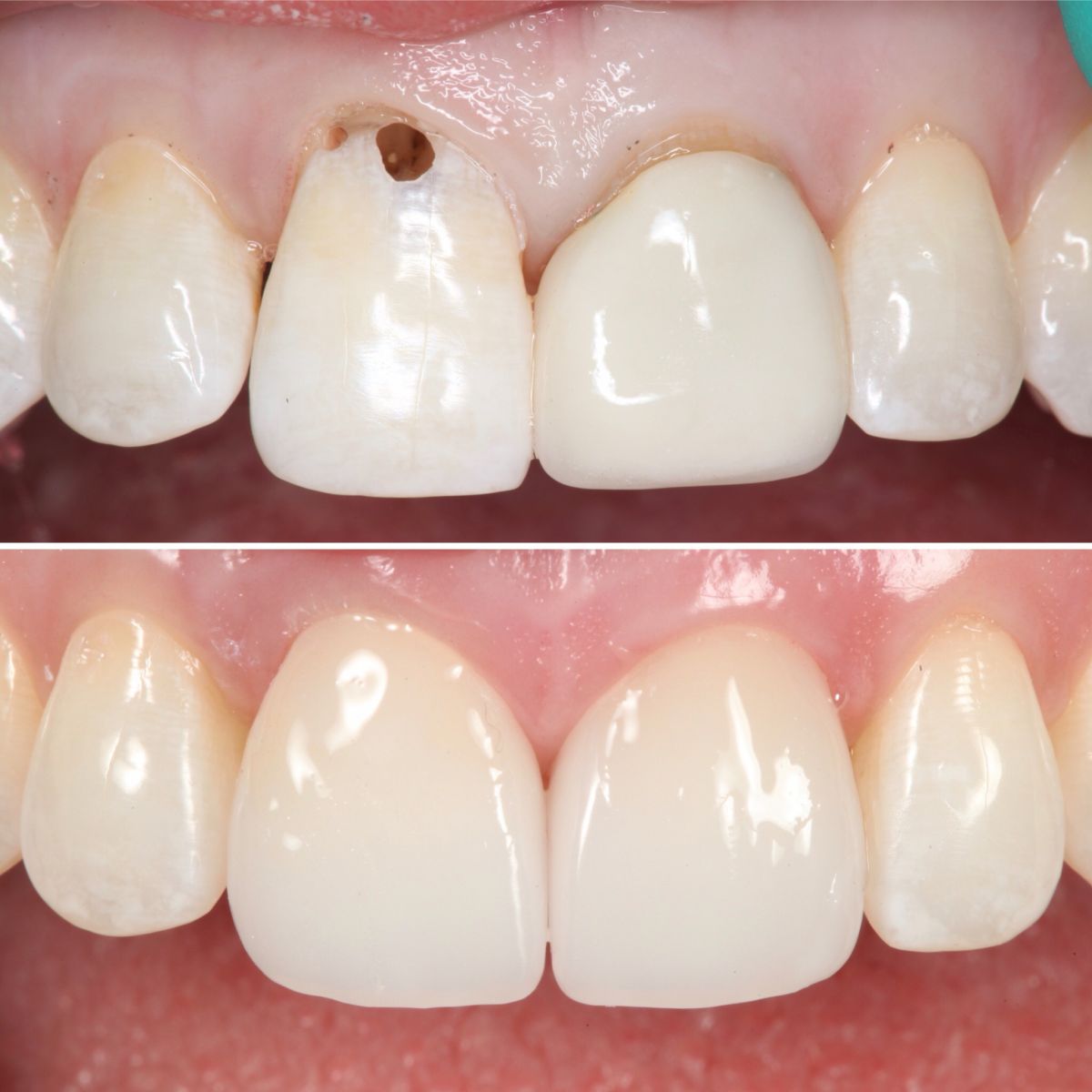 ---
Our in-house laboratory technicians are highly trained in tooth morphology and anatomy, framework design, and aesthetics. With their expertise, they will precisely craft your dental restoration. In addition, our Laboratory Technicians are on the premises and we can consult with them throughout your therapy to ensure the proper fit, esthetic match, and provide custom fit adjustments. Their ability to troubleshoot and offer innovative solutions to complex case designs is among their many talents. Their skill, artistry, and dedication will combine to provide you with the highest level of quality, both in form and function, along with the most pleasing cosmetic result.
We also have excellent equipment to assure us that we can have the desired precision and esthetics for our single crowns to our full mouth reconstructions. Our top of the line porcelain furnaces achieve the best esthetics and strength for all ceramics. In addition, our technician checks the fit of each crown to its die using a microscope and makes sure that each crown is biocompatible with its surrounding gingiva (gum tissue).
---
Intraoral Camera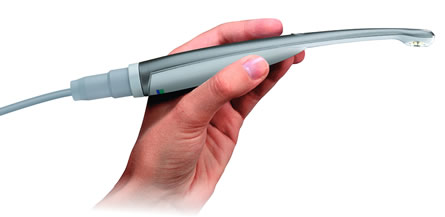 You know the importance of prevention when it comes to your dental health, and we're always looking for new, improved ways to help you achieve a healthy smile for life. While X-rays provide valuable information, they don't give a complete view of everything that is going on inside your mouth. With the use of an intraoral camera, we can see every aspect of your teeth and mouth with incredible detail, uncovering cracked teeth, plaque deposits, cavities next to fillings, and excessive wear. When we can discover oral problems early on, your treatment is much less invasive and much more cost effective.
Our intraoral camera is small, about the size of the mirror we use during your regular hygiene appointments. You probably wouldn't even notice we're using it, except that with the intraoral camera, you have the opportunity to see everything we see on a monitor. This is a great tool to help you become more informed about your dental health, as it gives you a clear understanding of your teeth's condition, and it allows you to make a more informed decision regarding your treatment options.
---
Digital CT Imaging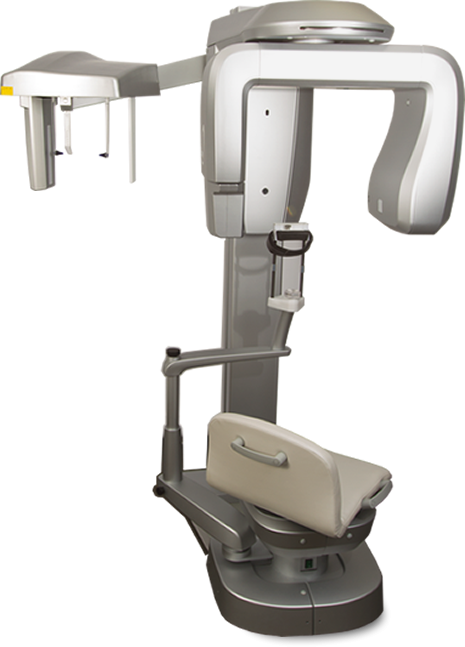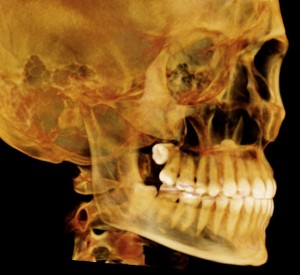 Digital CT imaging systems allows your doctor to provide quick, comfortable, and effective dental imaging for the most precise dental health diagnosis possible. Digital technology provides 3D data for:
Dental implants

Wisdom teeth extractions

Impactions

TMJ treatment

Airway assessments and sleep apnea

Full facial and jaw 3D images
You can take advantage of a more complete dental treatment with digital CT imaging. Special features for patients include:
One 20-second scan that provides enough data for a complete diagnosis

A safer diagnosis with less radiation than traditional CT scanners

Increased comfort: patients are seated in an open environment with plenty of space

A more cost-effective imaging system

Doctors can easily share the data with patients, so that patients stay informed and are able to make educated decisions on their course of treatment
Our specialist's office is pleased to offer digital CT imaging for patients who receive dental treatment. Come and see for yourself what it's like to receive a more advanced, patient-friendly dental experience.
---