We are pleased to welcome you and your family, and we look forward to working with you.
---
Front Desk
---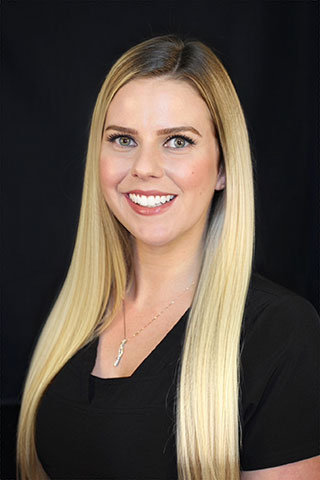 Lyndsay
Patient Care Coordinator
I started my career in orthodontics when I was 17 years old, and at the age of 21, I became the office manager for a dental corporation. I joined Drs. Strupp and Brumm in 2019, and appreciate working with a team that strives so hard for perfection. I absolutely love seeing our patients smile and so happy to come here. Interacting with patients and learning about them always puts a smile on my face!
---
Hygienists
---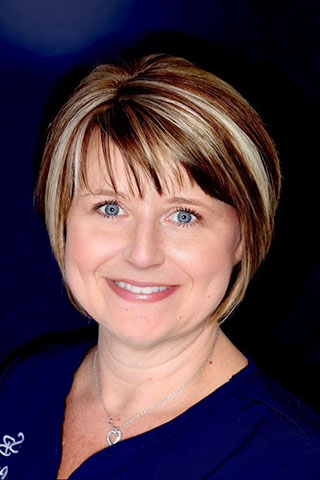 Lisa
Dental Hygienist
I love building friendships with patients and helping them achieve optimal dental health. While cleaning a person's teeth, I educate them about their dental health and how to keep it in great shape. I also assist the doctors with co-diagnosing and answering patient questions.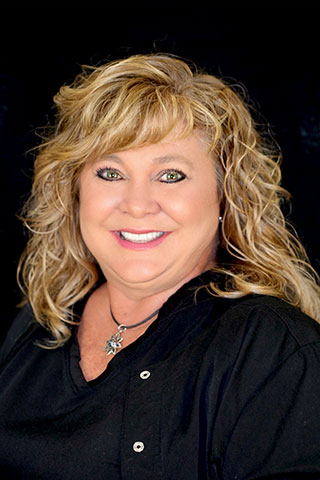 Billie Jo
Dental Hygienist
I love seeing how a clean and healthy mouth makes a patient happy. Hearing their thanks and seeing their smiles makes my day. I deliver gentle care by cleaning teeth and taking X-rays. Much of my day is spent on patient education. I want people to keep their natural teeth for a lifetime.
---
Assistants
---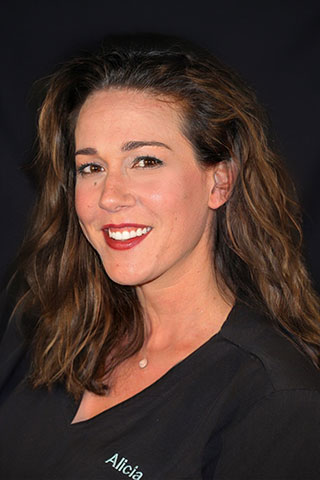 Alicia
Dental Assistant
I have more than 15 years of experience in dentistry, and have been with this office since 2015. I assist our doctors during dental procedures. I make sure they have everything they need and support our patient, too. I also help new patients get started at our office and assist in planning their treatment. I love building personal relationships with our patients and easing any fear or anxiety they may have. It's wonderful to see patients leave the office with a smile!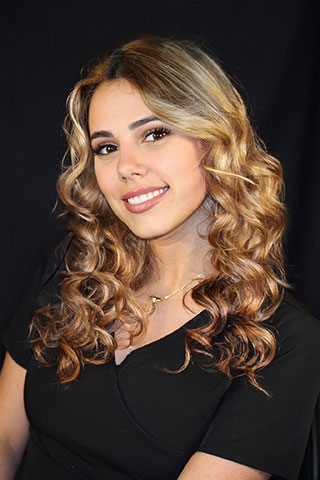 Sandra
Assistant
My days revolve around our patients, whether I'm assisting the doctors during treatment or my team to make the office run smoothly. We all have each other's backs here! I love being able to make a difference in a patient's life in a positive way. Not only giving them a reason to smile, but actually enhancing the quality of their life!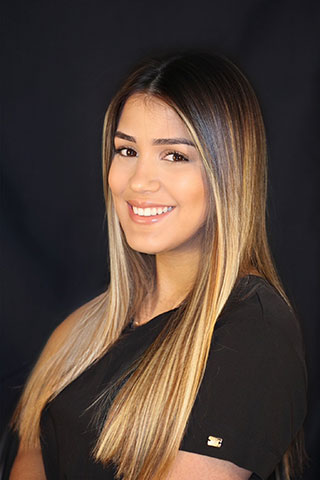 Clahudia
Assistant
I started with the amazing Strupp and Brumm team in 2020. I provide comfort to our patients during their visits, in addition to assisting the doctors during dental procedures. I love being able to put a smile in all of our patients' faces — that is the best feeling! I am originally from La Habana, Cuba, and moved to the US in 2016.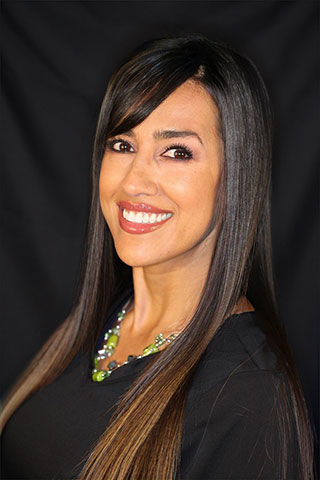 GiGi
Assistant
With 11 years of experience in dentistry, including oral surgery, I am so happy to be a part of a team that treats each other with care and respect. I really admire the detail and the process it takes to transform an unhappy face into a radiant, beautiful, confident smile! I've enjoyed experiencing the joy our patients feel during treatment with all of our comforts and quality dental care we provide.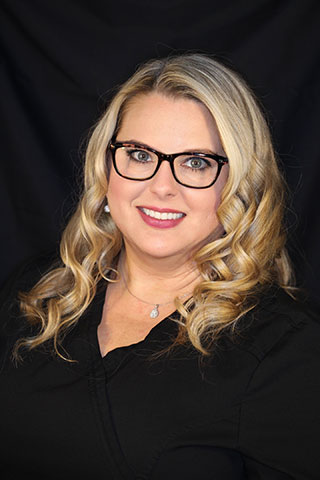 Dina
CDA / Dental Technician
I am a third-generation dental technician who moved over to dental assisting because I love the interactions with my patients so much! I went back to dental assisting school at the ripe old age of 40! Building human connections is what gives me energy and makes me excited to go to work every day. My hubby and I are native Floridians and have one married daughter who is a local elementary school teacher.
---
Laboratory Technicians
---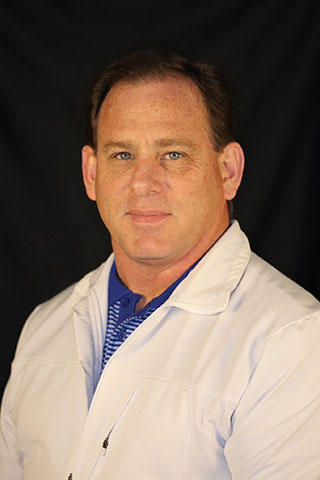 Jim
Dental Ceramist
I love to watch someone smiling again after their restorations have been placed. Each person's smile is important to them, how they feel about the world, and their comfort. I work in our on-site laboratory, where I design and fabricate aesthetic dental restorations.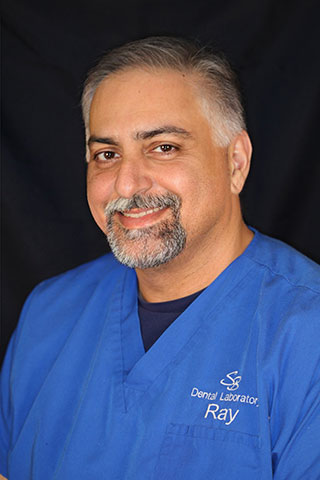 Ray
Dental Technician
I love being part of a team with a single goal: putting a smile on each patient's face. Seeing a patient who's happy with a restored and healthy smile is the highlight of my day. I work pouring impressions to mounting the case. I also handle investing and devesting the restoration.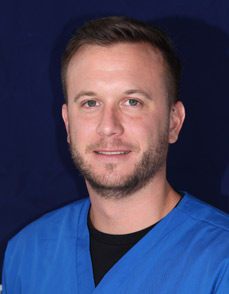 Rich
Dental Technician
I love being part of a team that creates new smiles for people. When someone is pleased with the results, I'm thrilled. I work in our lab, performing various tasks: full-contour wax-ups, porcelain and gold restorations, denture setups, wax-ups, denture relines, implant hybrid setup/wax-ups, and bite blocks.