Welcome to

Strupp & Brumm

Cosmetic & Restorative Dentistry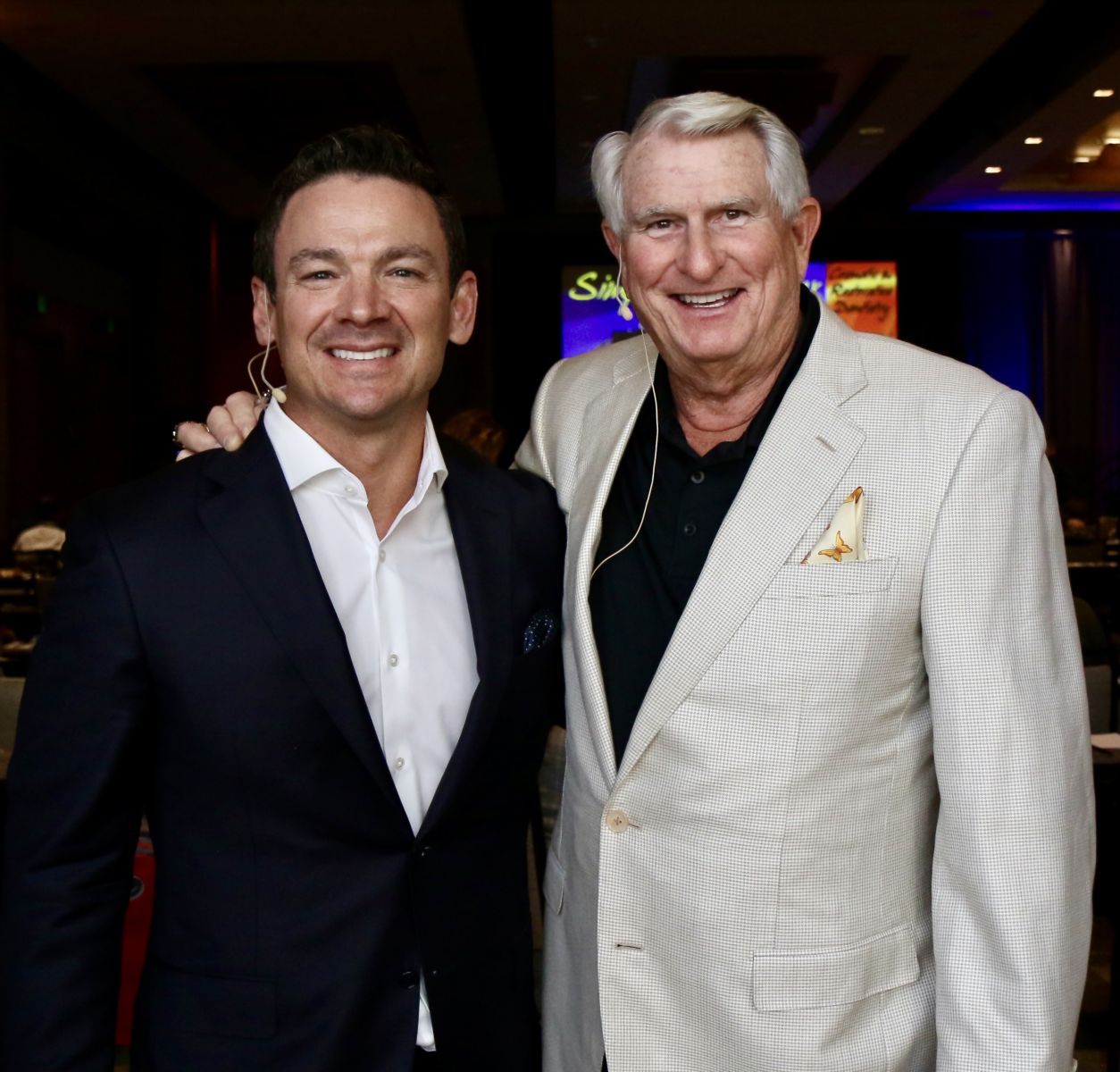 ---
Dr. Bill Strupp and Dr. Michael Brumm
Our practice specializes in cosmetic and restorative dentistry with over 50 years experience.
Dr. Strupp and Dr. Brumm are both Accredited Fellows with the American Academy of Cosmetic Dentistry. Two of only 88 people with an AACD Fellowship in the world. Fellowship is the highest level of achievement recognized by the AACD.
This office is the only dental office in the world that has two fellowship members of the American Academy of Cosmetic Dentistry.
Lecture/instructor to thousands of dentists on cosmetic and restorative dentistry.
In-house dental laboratory with world class ceramists.
Chosen dentists of many entertainers, professional athletes, community leaders, and others in the public eye.
Consultations for cosmetic and restorative dentistry are offered at our Clearwater, FL dental office. Online booking link Click Here. We serve Tampa, St. Petersburg, Sarasota, Bradenton, and surrounding communities. It will be our pleasure to help you develop the healthy, confident smile of your dreams. Contact us today!
---
Learn more about: