---
Dr. Brumm is an Accredited Member in the American Academy of Cosmetic Dentistry, which represents successful completion of the most rigorous peer-reviewed accreditation process in the field of cosmetic dentistry.
---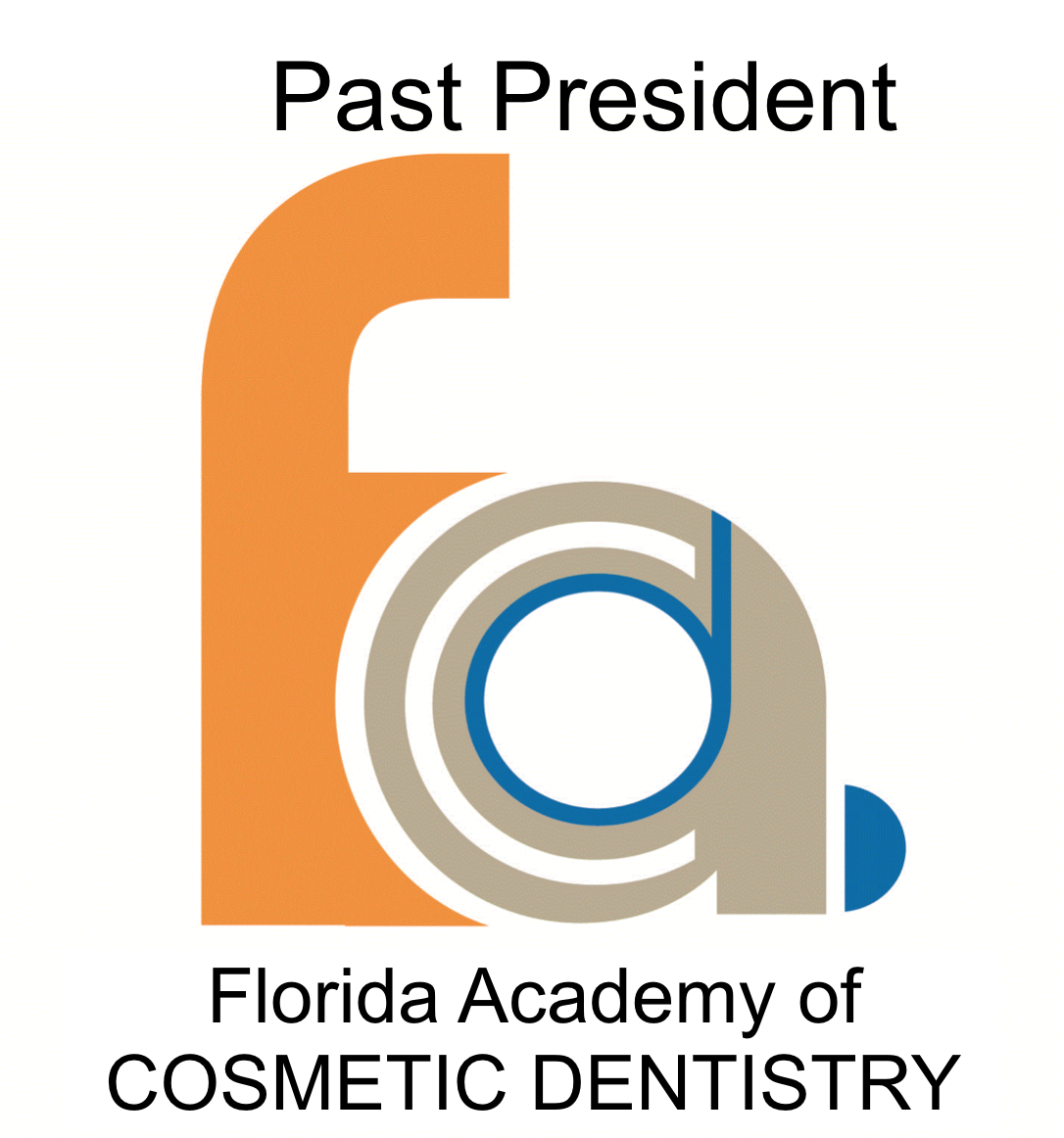 ---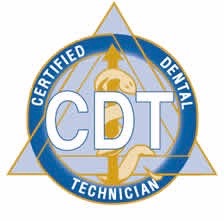 ---
One of only a few dentists in the country to obtain this designation. The CDT designation is a great achievement and demonstrates a significant mastery of the knowledge and applied skills needed in dental technology.
---

---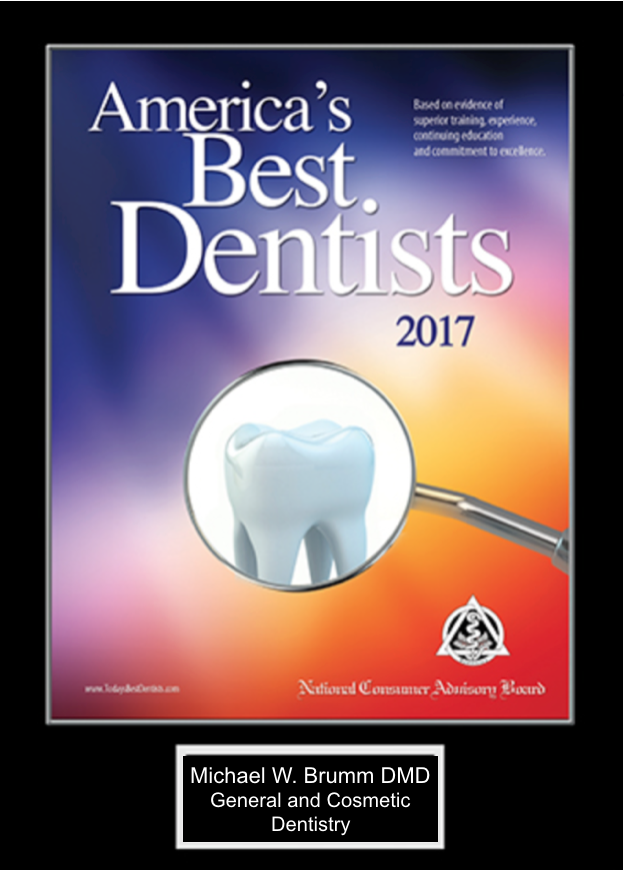 ---

---

---

---

---

---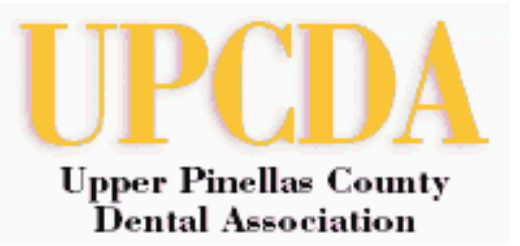 ---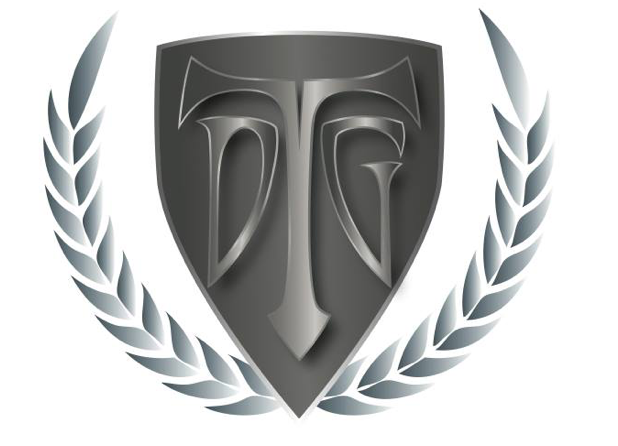 ---
What an amazing dentist!! How many other patients can say that their dentist actually trains many other dentists, both here and around the country, as well as working with the manufacturers to make their products better for everyone else?! Dr. Brumm is a wonderful dentist and you will enjoy his expert artistic enhancement to your smile!
Robert Johnston
---
Professional Experience
Dr. Michael Brumm received his Doctorate in Dental Medicine from the University of Louisville in 2006 and his Bachelor of Science in biology from the University of Kentucky in 2001. While attending the University of Kentucky, he played running back for the Wildcats.
Since graduating from dental school, Dr. Brumm has continued to fine-tune his dental education in the areas of cosmetic and restorative dentistry through the completion of numerous courses with the American Academy of Cosmetic Dentistry and the William C. Strupp Postgraduate School of Dentistry.
He is the former president of the Florida Academy of Cosmetic Dentistry and is an Accredited Member in the American Academy of Cosmetic Dentistry. Dr. Brumm also lectures nationally and internationally on dental implants and cosmetic and restorative dental procedures. Also of note, he is one of only a few dentists in the United States to have obtained additional qualifications as a Certified Dental Technician. He is an active member and lecturer for the Seattle Study Club and the Upper Pinellas County Dental Association.
Dr. Brumm is married and has five beautiful children: Mabry, Makayla, Mila and Michael Jr. and Monica. His interests outside of the dental profession include golf, travel, and fitness.
---
Professional Associations
American Academy of Cosmetic Dentistry

(Accredited Member

)

Florida Academy of Cosmetic Dentistry

(Past-President)

William C. Strupp Postgraduate School of Dentistry

(Graduate)

International College of Dentists

(Fellow)

Seattle Dental Study Club

American Dental Association

Florida Dental Association

West Coast Florida Dental Society

Upper Pinellas County Dental Association

National Association of Laboratory Technologists

---

Download Dr. Michael W. Brumm's Curriculum Vitae (PDF)
---
National and International Lecturer
Dr. Brumm has lectured nationally and internationally to dentists, specialists, and lab technicians on "Simplifying Complex Cosmetic & Restorative Dentistry," "Maximizing Profitability With Better Clinical Protocols in Crown & Bridge and Cosmetic Dentistry", "Creating Natural Esthetics with Implants," "Art of Making Temporaries," "Critical Cosmetic and Restorative Solutions," "Implant Hybrid Restorations," and "Cosmetic Screw Retained Implant Solutions." He has lectured to dentists on "Better Dentistry: Utilizing Core Build-Ups." and "Advancing Implant Dentistry from Ordinary to Extraordinary," Mike has also lectured for companies including Nobel Biocare and Neoss Implants.​
---
---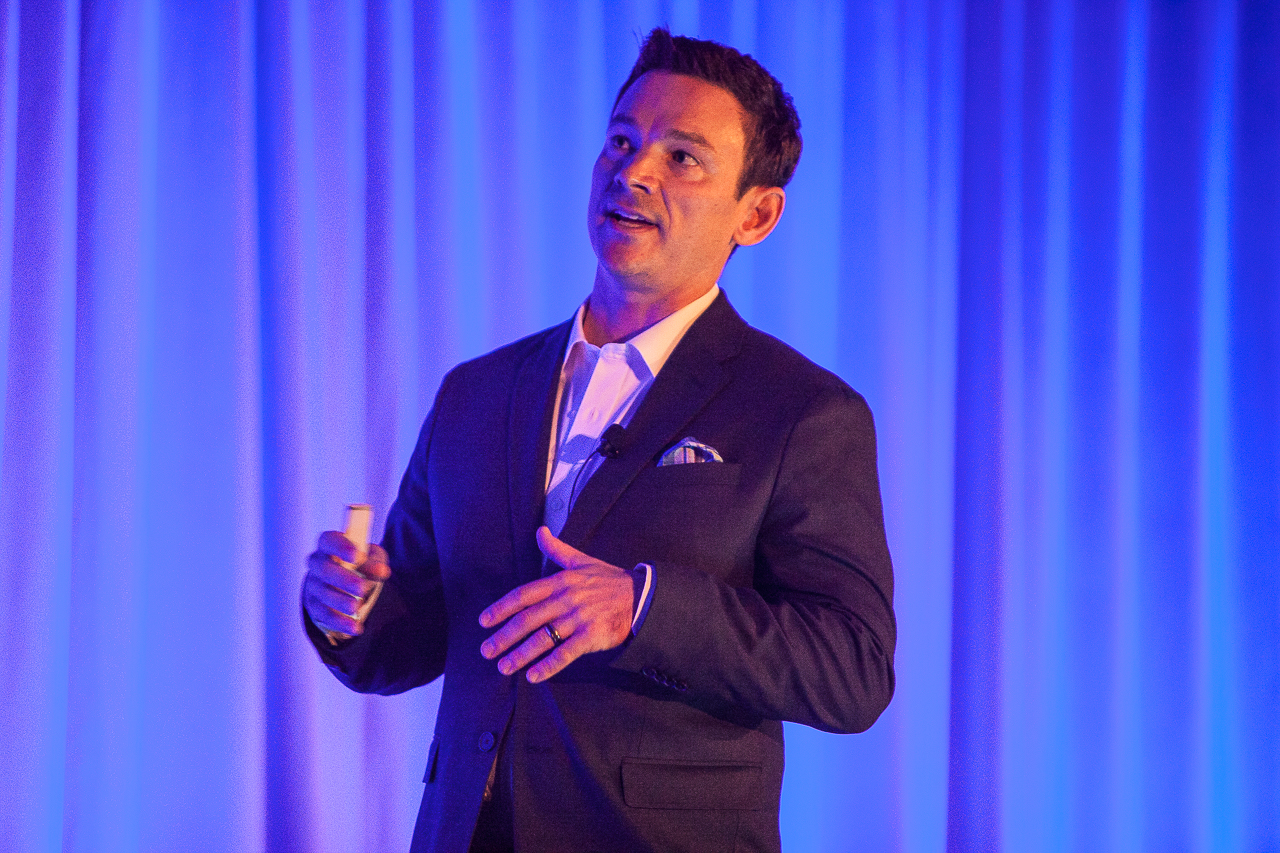 ---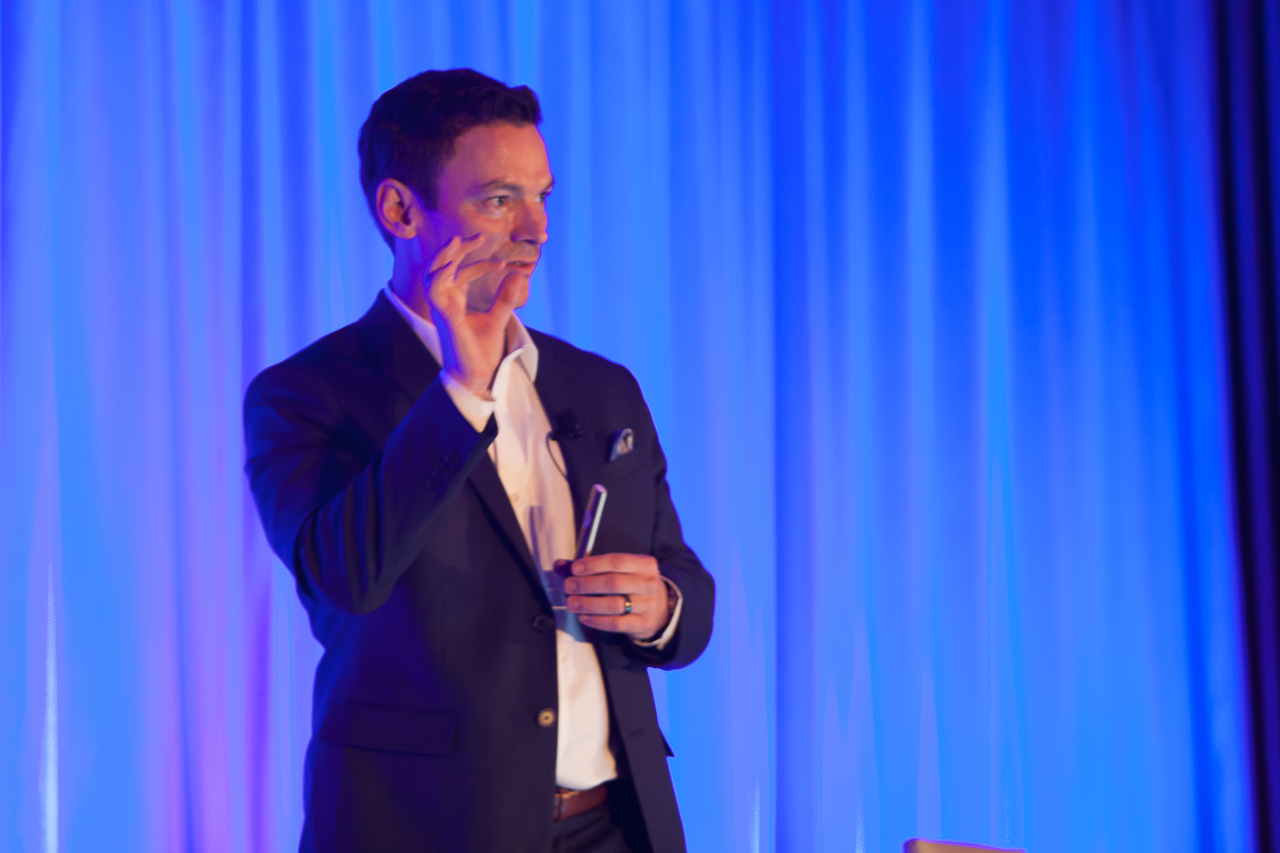 ---
Dr. Brumm can be summed up in one word: Inspiring! If you look at the smiles (and lives) that he's changed, it really shows how amazing he is. Once you get to know him, you'll know that he and his team care about one thing, getting it right!

It's not a coincidence he and his partner (Dr. Strupp) are leaders in the dental community, and speak to other dental professionals to share their knowledge and expertise. They have not only helped patients in their office, but also countless others by training dentists through teaching and improving upon current dental techniques.

It's very difficult for a potential new patient to know how good of a dentist somebody is just by reading reviews. However, I can say (as a dental professional myself) that the work he performs day in and day out is excellent. He is a rare person who has the natural born talent, dedication, and personality that allows him to do great things (and all the while making it look easy). Congratulations Dr. Brumm, you inspire us all!!
Dr. Matthew Rasmussen
---
I spent the day today having a new Restoration prepared by Dr. Mike Brumm. After 40 years of working with his Mentor Dr. Bill Strupp it is clearly obvious Bill was a great teacher and Mike an incredible student. Between the 2 Best Restorative Dentists I know they could do anything they wish in mouth as I know the outcome would be PERFECT. I am blessed to have both of them as friends and as my Dentists!!
Dr. Danny Melker
---
Dr. Brumm is amazing. He is warm, kind and his passion for exceptional dentistry shows in all aspects of his work. The staff is beyond compare. I have experienced dentistry from quite a few dentists in the past and no other comes close to what I have experienced. I refer all of my family and friends and everyone has been beyond happy with their experiences. My husbands cosmetic restorations are beautiful. I love the focus on prevention and attention to detail, I'm so thankful to be a patient here.
Mandy Alabovitz
---
Dr Brumm and his beautiful staff were so wonderful. The office was immaculate and I felt very well taken care of and treated like I was the most important person they had seen that day. The level of professionalism is second to none and I would recommend this practice to any and everyone. My smile has went from a 2 to a 10. Thanks again the Dr Brumm and is excellent staff.
Josh Girdler
---
I can never in my lifetime thank Michael W.Brumm for the amazing work he has done..He is a true artist!! Such precision in his work! Very caring & compassionate..The
whole staff a great group of caring, professionals..I will never go anywhere else! Thank you to all!
Deann Rhodus
---
It is not very often that I get a to write an review, but will do so when it is well deserved. I have personally and professionally known Dr. Brumm for several years and you will be hard pressed to find someone with an acute knowledge of restorative dentistry and with the soul of unparalleled integrity. I highly recommend. From the 2019 President of the Florida Academy of Cosmetic Dentistry.
Dr. Tom Doan
---
I have been going to Dr. Strupp/Dr Brumm for over 25 years. Their expertise is envied by other cosmetic and restorative practices across the US - so much so that thousands of fellow professionals have attended their lectures and workshops over many years. They have the best skills, techniques, experience and a laboratory right on their premises so the quality of their work is outstanding. I have had gold inlays, porcelain crowns and most recently full teeth for two implants. Their work has been consistently excellent over many decades. I don't know many businesses who have sustained such a record over several decades and they are still going strong in a brand new office. Finally, like the expensive shoes I wear, it costs a little more in the beginning, but over time it actually comes out to be a lot less because of all the future dental problems you will avoid.
Stewart Schaffer
---
People always ask me all the time: do you know a good dentist? Where should I go?
I send all my friends there! (Usually I don't like to make any recommendations but this is an exception)
As a lab owner I am happy to say that Dr Brumm is such a perfectionist. Always uses the best materials, hands on with every case and it's a pleasure to work with him and his staff. Everyone is so nice and professional.
Annegret Wagner
---